We are a digital marketing agency & we provide effective results to our customers. Our mission is to provide fast and best services to them. We will be more happier to do some work for you.
We ensure to serve the best quality of graphic design, web design, digital marketing and other solutions at one place. We have the team of experienced professionals who know how to value the clients and their needs. Our designers, writers, marketing experts and all the employees always maintain quality and integrity with their work.
A beautiful journey of us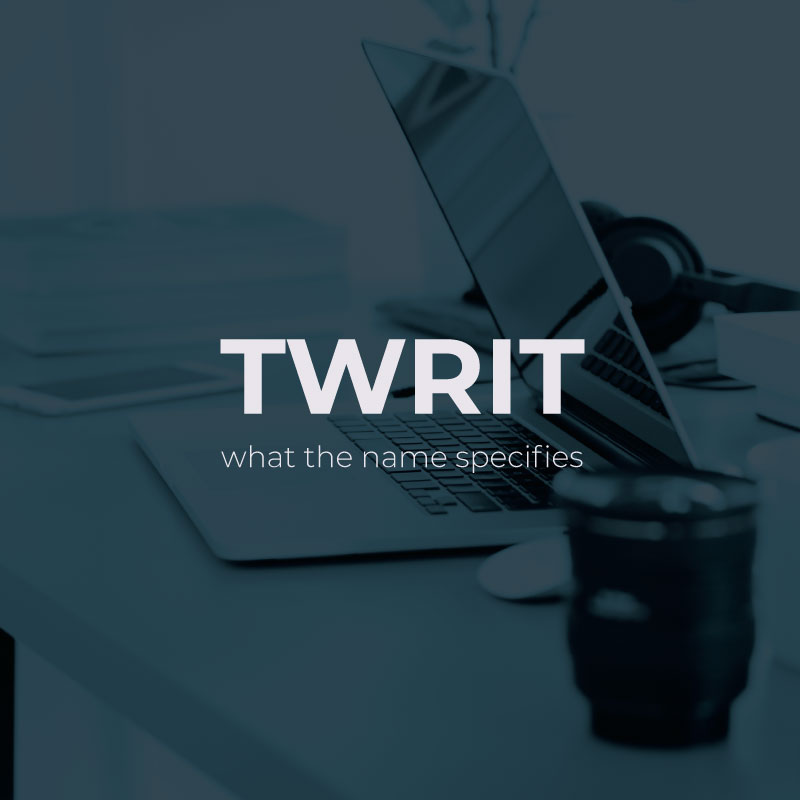 Twrit word is derived from the acronym ' Rofjr ' . It is a sanskrit word which means "Fast or Quick". That's why our core mission is to provide quick and best services to our clients.
Share your ideas with us...
Feel free to share any of your ideas with us and we will serve you the best possible results. We are always here for you.
For any kind of digital solution, a customer have to move across too many different companies and do struggle a lot. For this we have a solution of serving more and more peoples with our efficient graphics & web related services. We provide a wide range of services. What suits your business the most is our core priority. Our highly efficient designing & developing team is always ready to serve you the best.